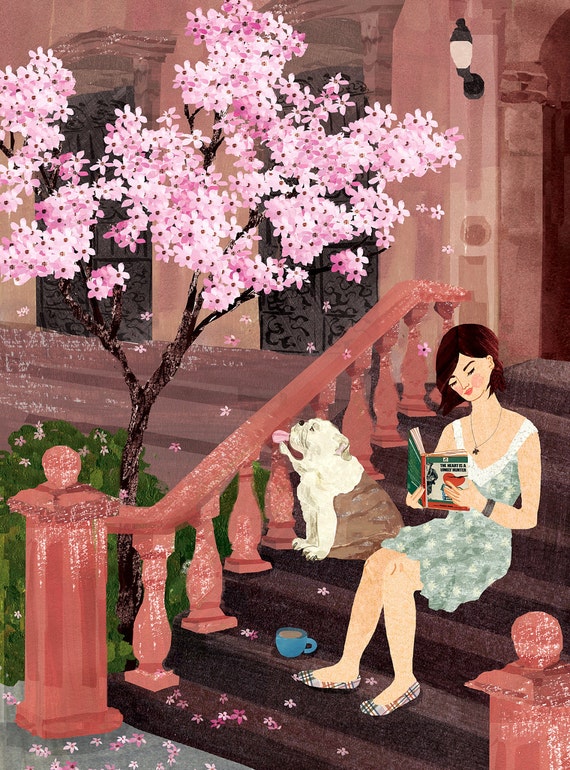 On September 10, 2014 our topic at the Indigo Connection's women's breakfast was "Books that Changed Your Life". Each participant was asked to come ready to share a special book that made a difference to them. Some brought a book, others had it on a tablet, and a few brought books from memory. It proved to be a great meeting and gave us ideas for new books to seek out. Thanks to Claudia Taller for making the list below. Now that it's getting darker earlier, you might want to snuggle up with one of these good books.
Simple Abundance, a Daybook of Comfort and Joy by Sarah Ban Breathnach – Jan
Each Little Bird that Sings by Deborah Wiles (juvenile) – Suzanne
Wild, From Lost to Found on the Pacific Crest Trail by Cheryl Strayed – Claudia
The DaVinci Code by Dan Brown – Pat
Conversations with God by Neale Donald Walsch – Annette
Little Soul in the Sun by Neale Donald Walsch (juvenile) – Mary
The Joy of Living by Yongey Mingyur Rinpoche/Eric Swanson – Nancy (science and Buddhism)
Healing Mantras by Thomas Ashley-Farrand – Nancy
Feel Good Nutrignomics by Dr. Amy Jasco – Dr. Janet
Different Roads by Cathy Troccoli – Jean
5 Love Languages by Dr. Gary Chapman – Berne
Left Behind – Laura S.
Fart Proudly by Benjamin Franklin – Laura S.
The Big Leap by Gay Hendricks – Anita (life changing, love threshold)
A Return to Love by Marianne Williamson – Jan (reflections on A Course in Miracles)
Living Beautiful by Pma Choudron by Kathy (be in the present moment)
Braiding Sweetgrass by Robin Wall Kimmerer – Janet Pearl
The Ancient Secrets of the Fountain of Youth by Peter Kelder – Betsy
Journey of Souls by Michael Newton – Betsy